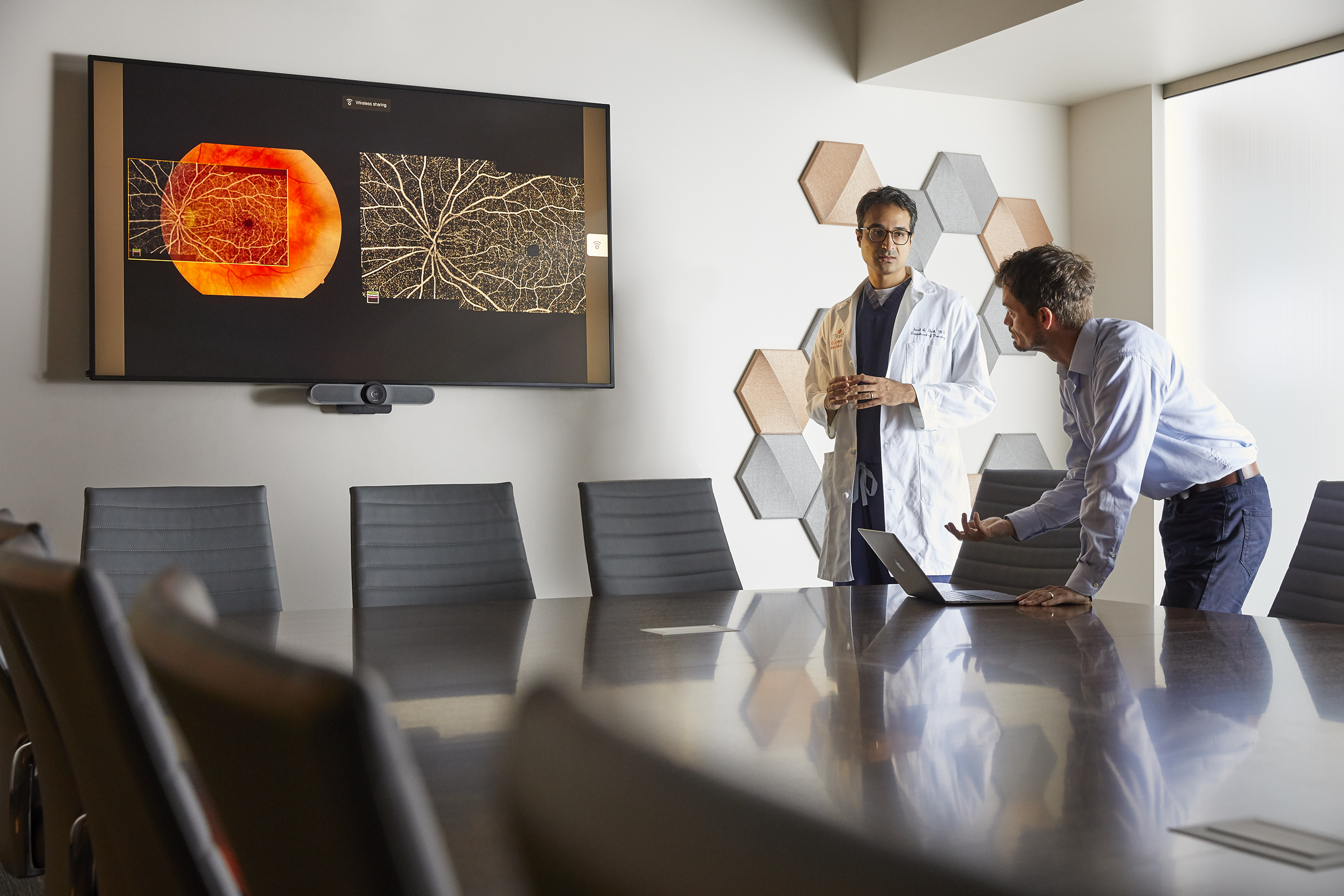 ---
Health care generates an exponentially growing amount of data that, if harnessed, can improve and save lives. The once simple medical record has evolved into a powerful digital tool that can unlock the secrets to better patient outcomes and enhanced population health.
UTHealth School of Biomedical Informatics (SBMI) finds solutions to navigate and manage this tsunami of information to find new uses for existing medications, predict the onset and outcomes of disease, and innovate in countless additional ways to improve health and well-being in our communities. Our faculty conduct leading-edge research in fields like artificial intelligence and machine learning while training the next generation of experts in the health care revolution.
By making a gift of any size, you become part of our school's story as we work to leverage the power of big data to ensure safer, better, and more cost-effective care.
---