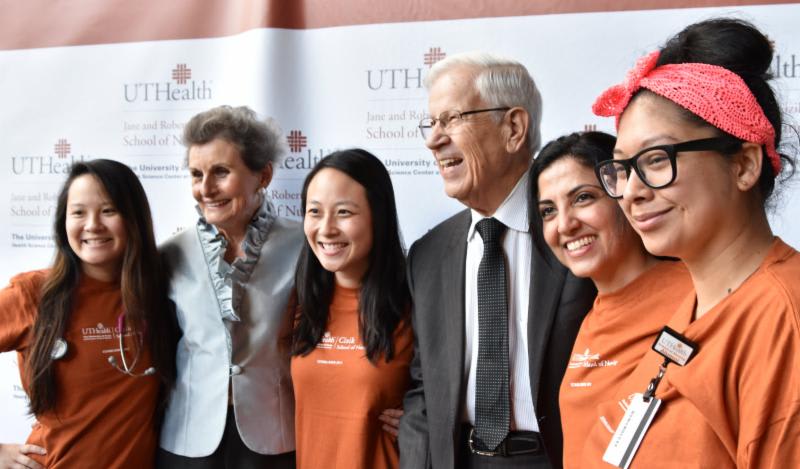 ---
At Cizik School of Nursing (CSON) at UTHealth, we stand at a critical moment in health care. With a growing nurse shortage and aging population that requires more care than ever, our health systems face extraordinary challenges—challenges that the many faces of UTHealth work to address every day. 
With world-class nursing education, research programs, and clinical care, we strive to improve lives throughout Houston while training our students to deliver compassionate, patient-centered care. The support of donors like you enhances vital initiatives across our school, from reducing the burden of chronic pain conditions to providing specialized technology that helps older adults thrive at home. 
Whether you are passionate about advancing leading-edge research or helping develop the next generation of nurse leaders, we invite you to be part of our story by making a donation to an area you care about today. Your contribution—no matter the size—is a commitment to nursing and to the health of our community.
---